Custom Modular Buildings
Turnkey projects are our speciality!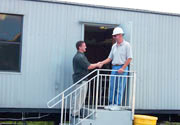 Learn More
Current Building Inventory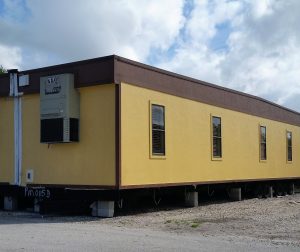 Download Now
GSA Contract Holder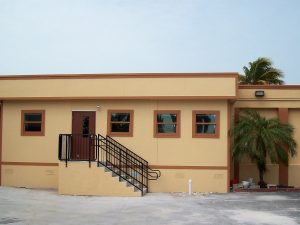 Learn More
Who We Are
Advanced Modular Structures is a locally owned and operated company providing exceptional craftsmanship for over 30 years in the southeast United States and the Caribbean. We consistently provide the highest quality service in the design, sale and leasing of commercial modular buildings.
Markets Served
Educational
Retail
Healthcare
Construction
Industrial
Commercial
Government
Religious
Agricultural
Our Products
Commercial Modular Buildings
Mobile Offices
Sales Offices
Administrative Complexes
Construction Trailers
Temporary Space
Medical Facilities
Security Offices
Press Boxes
Shower & Restroom Buildings
Security Checkpoints
Schools and Churches
Permanent Classrooms
Temporary Classrooms
Portable Classrooms
Assembly Buildings
Meeting Facilities
Daycare Facilities
Professional Services
Modular Design Services
Specialized Finance Options
Delivery
Setup
Modular Building Maintenance
Relocation
Repairs
Foundation Drawings
Building Drawings
General Contracting
Electrical Contracting
Sitework
Ramps
Steps