Permanent Modular Buildings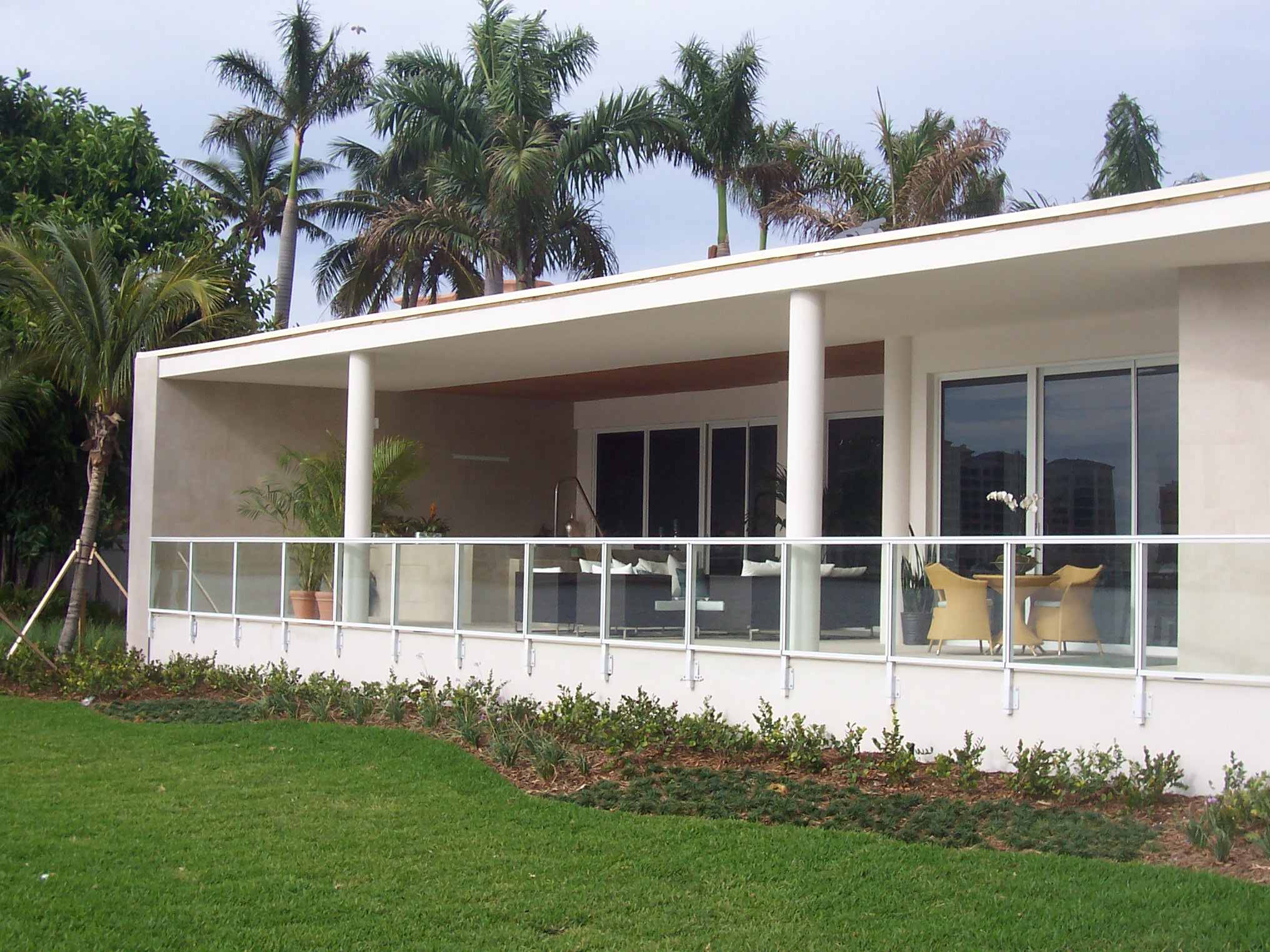 Utilizing an innovative foundation and creative finish work, Advanced Modular Structures builds permanent modular structures.
Innovative
Permanent
Save Time
Save Money
These buildings are constructed to meet applicable codes and in many cases are built to higher standards than site-built construction.
Advanced Modular Structures is locally owned and operated in Florida. With over 30 years experience, we consistently provide the highest quality of service.
Learn More About Modular Buildings