Advanced Modular Structures is a locally owned and operated company that specializes in selling and leasing modular construction. We offer a full range of professional services including:
Modular Building Sales
Modular Building Leasing
Modular Building Design
Modular Building Delivery
Modular Building Export
Modular Building Installation
Modular Building Removal
More About Our Turn Key Services
Advanced Modular will design a building and tailor a finance package to meet your needs. We offer complete management services – from conception to completion. Of course, not every project will require our full range of services; no matter how much or how little your project requires, our team will assure you a professional, timely, trouble-free project.
Planning Your Project
We work with you to find out if modular construction fits your space needs, site, budget and timeline. We create your building specifications including: square footage, space usage, number of bathrooms, type of foundation, ADA compliance, and permanent vs temporary construction.  Our team takes pride in listening to our clients, to insure we are fulfilling their needs.
During this phase we evaluate building site conditions, local building codes and ordinances, environmental impact and how your new building will integrate with your existing building(s), operations and neighborhood. We offer our specialized finance options – purchase, operating lease, and lease purchase –  to find the best fit for your project.
Designing Your Building
Now that your project plan is complete, we will work together to design a building that meets your requirements. During the design phase our team will help you select a floor plan and choose your interior and exterior finishes. We offer a variety of custom finishes for flooring, walls, cabinets, windows and specialty lighting packages. We consider many extra items such as steps, ramps, decks and awnings for the exterior of your building.
Site Preparation & Building Manufacturing
Your building will be manufactured while your site prep work is in progress, saving you time and money.
Our general contracting team can manage all areas of site preparation, including:
Surveying
Site Planning
Permits
Project Scheduling
Clearing and Grading
Drainage
Utility Installation
Foundation Construction
Building installation
Finish work
Steps
Ramps & Decks
Parking lots
Landscaping
Delivery and Installation
When manufacturing is complete, your building will be transported to the site. Our general contracting team will coordinate and supervise your building installation to ensure that the modules are assembled according to plan.
We will also coordinate and supervise any finishing work such as skirting installation, step and deck installation, awning installation, utility hookup, and landscaping.
Contact Advanced Modular today to find out how we can help meet your building needs.
Modular Construction Project Management
Modular Construction Site Planning
Modular Construction Site Preparation
Construction Job Site Trailer Rentals
Modular Building Repair
Specialized Finance Packages
Turn Key Construction Services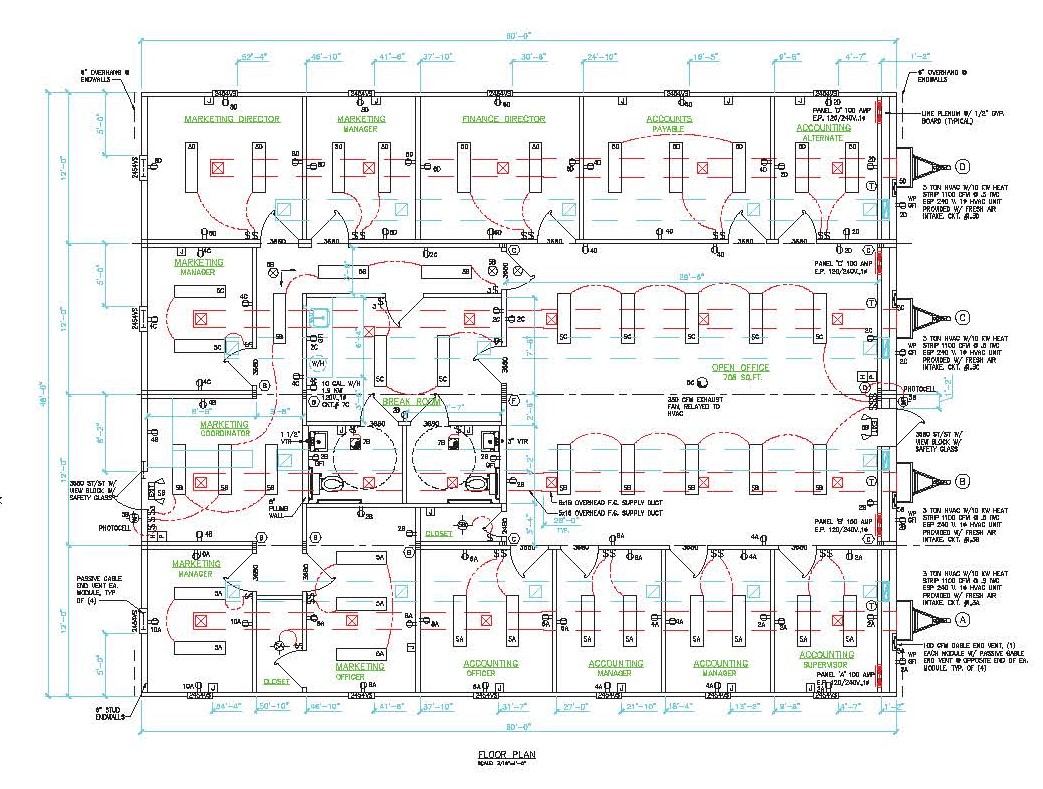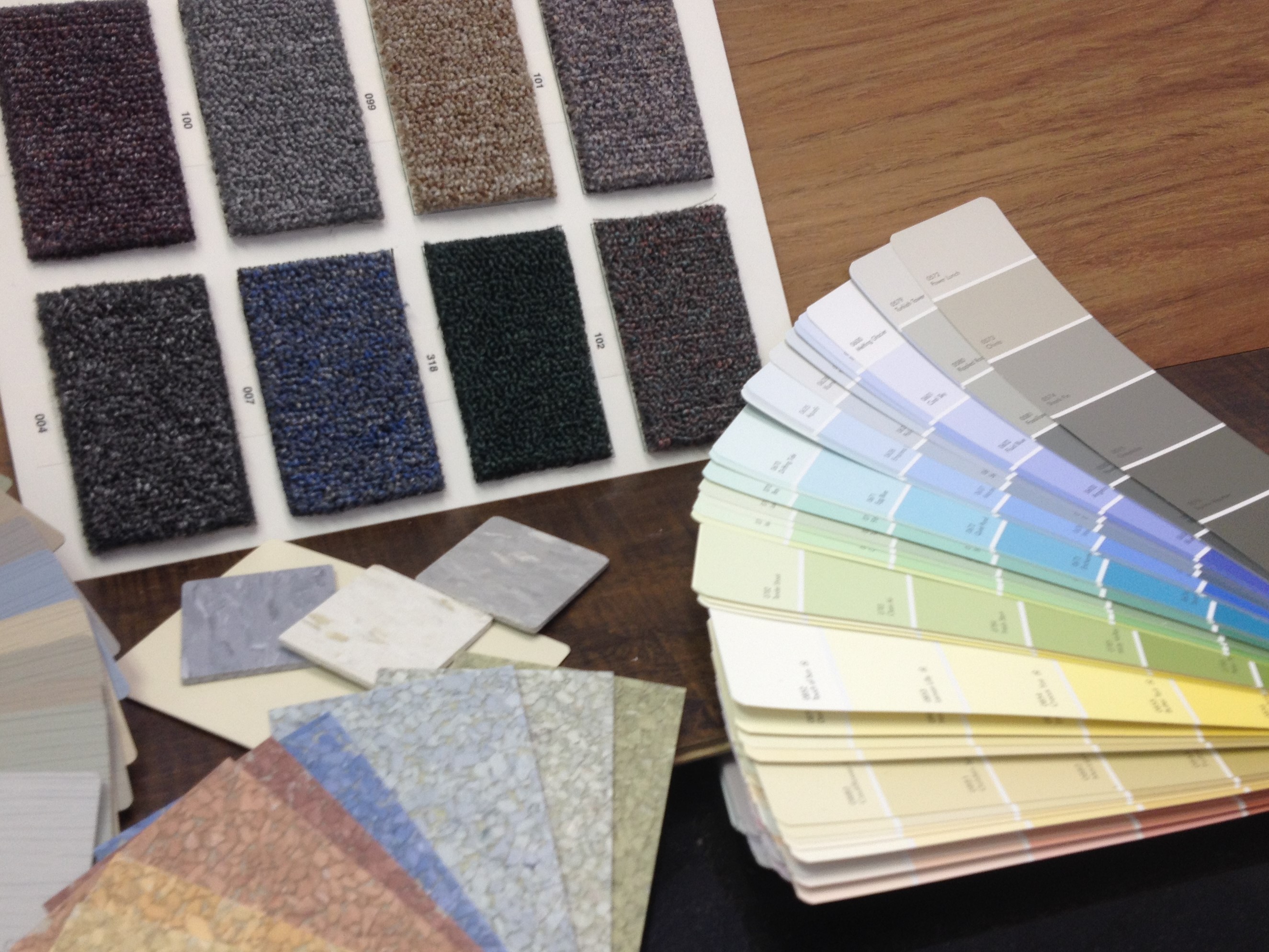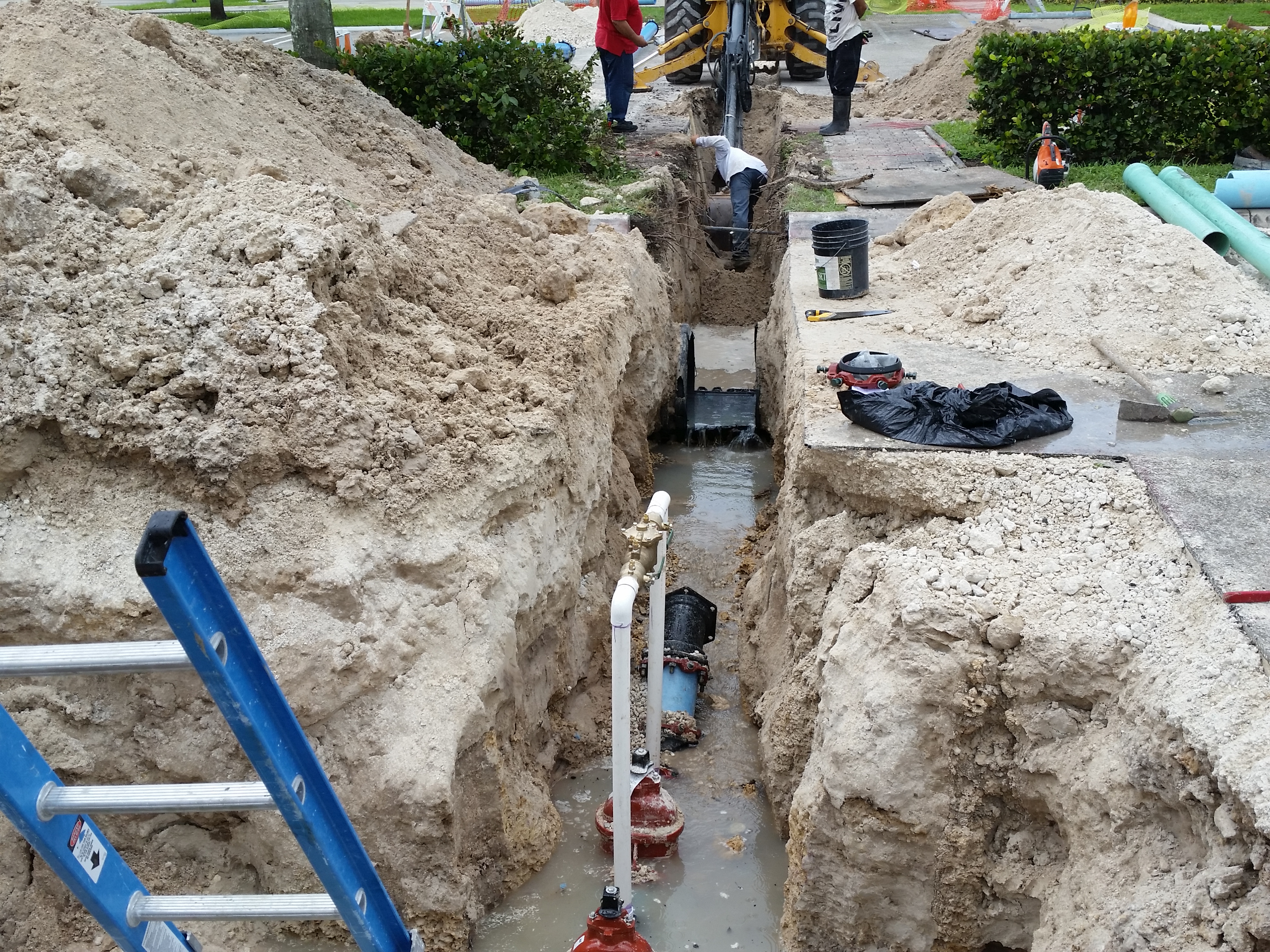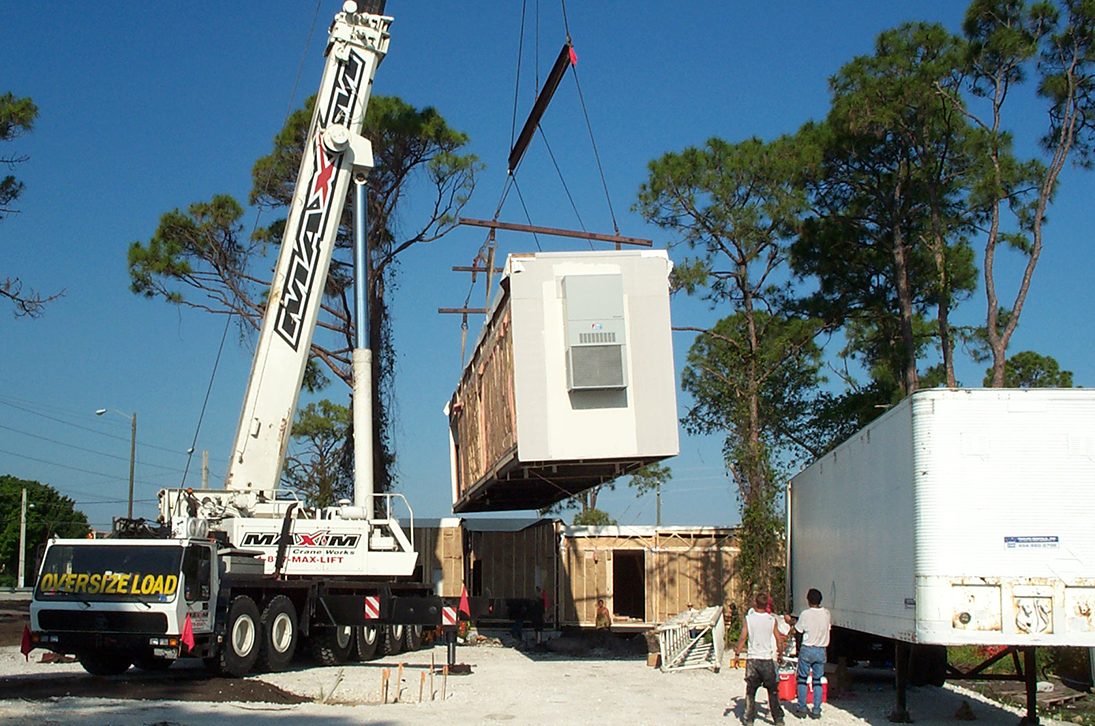 Quality Space Solutions for Less